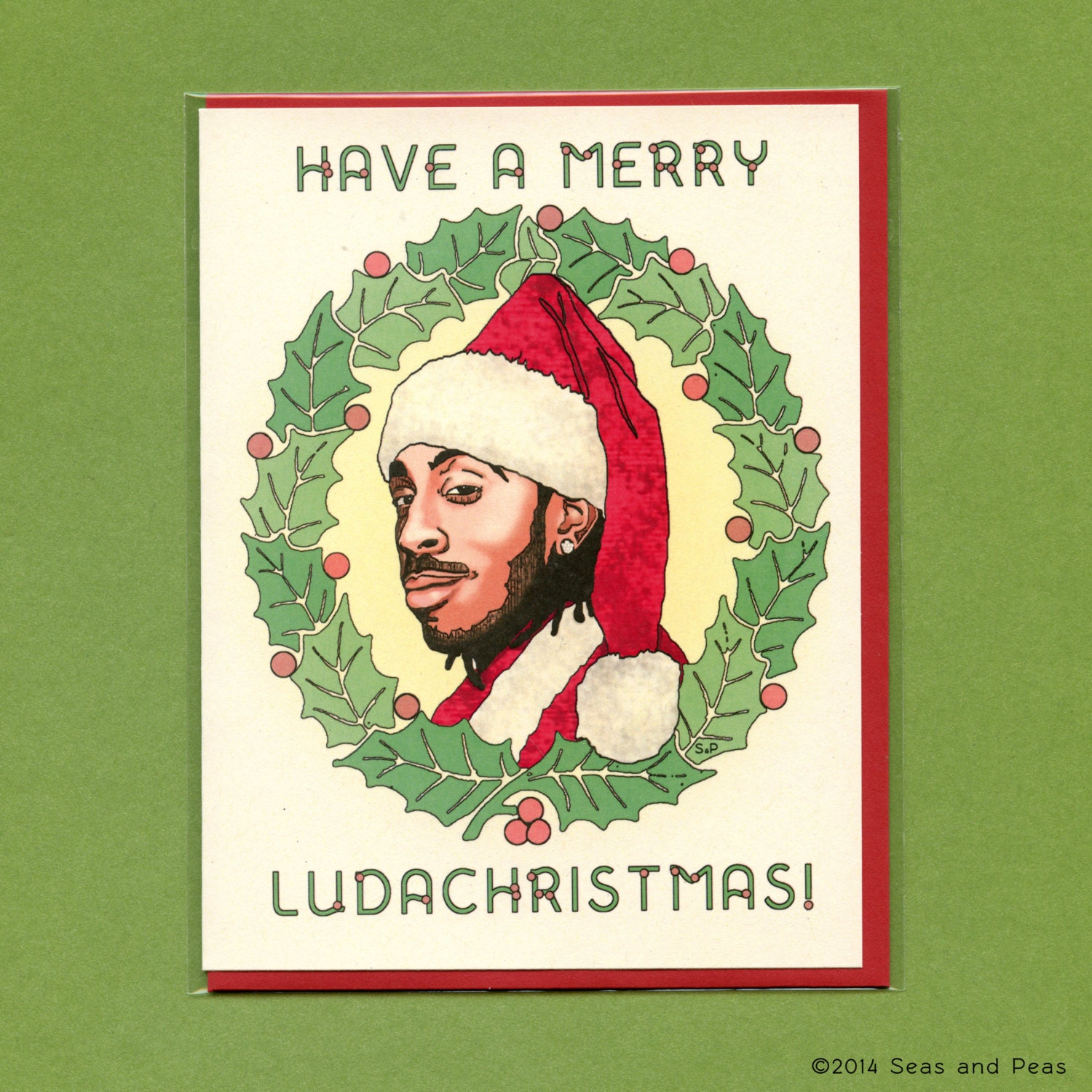 As Christopher "Ludacris" Bridges reflects on a dynamic career spanning close to two decades, he can't reiterate enough how success comes from having compassion for his fans and the people who support him. "I can win awards all day," the Grammy-winning Hip-Hop artist proclaims with a crisp, raspy voice. "It's gonna make me feel good, but nothing is gonna make me feel better than reaching out and helping other people."
That week starting Monday, Dec. 12, the Atlanta-raised entertainer, actor, entrepreneur and humanitarian synonymous with an impeccable lyrical delivery and witty wordplay received further confirmation how his commitment and inspiration are close siblings. Ludacris opened his second restaurant, Chicken + Beer, at Hartsfield-Jackson International Airport's Concourse D. Named in homage to his double platinum, chart-topping 2003 LP, the 90-seat establishment serves a series of Southern-inspired faire and local brews.
A follow-up concept establishment to the performer's Singaporean-influenced venture, Straits, Chicken + Beer is a direct partnership with airport concessions company, Jackmont Hospitality. Planning, negotiations and construction on the project lasted three years.
Nothing gives the record-breaking "Fast & Furious" franchise co-star more gratitude than being able to pay it forward via The Ludacris Foundation. Now in its 15th year, Ludacris' nonprofit treated several children to Ludacrismas, an annual Christmas party, that Friday, Dec. 16. The kids all got coats as gifts. "Our work is never done, so we got to keep striving for excellence," the stellar MC says periodically surfing Instagram on his iPhone, "and keep showing these kids what's possible. That's my number one goal: to keep moving and to keep going."
The kids at Ludacrismas designed stockings and cookies with the selfless rapper. Subsequent trips to hospitals and nonprofits were made the earlier part of the following week to drop off more coats. Ludacris also provided two low-income families with clothes, toys and household items. Periodically pacing through the mob of euphoric youngsters, the entertainer simultaneously makes small talk with the children while he holds his youngest daughter over his shoulders.
The artist behind memorable singles like "What's Your Fantasy," "Southern Hospitality," "Money Maker," "Stand Up," "Area Codes" and "Runaway Love" remembers when his Christmas holidays weren't always cheerful. Ludacris, who's portfolio includes investments in real estate properties, libations (Conjure Cognac) and headphones (SOUL by Ludacris), vividly remembers one particular Christmas when he didn't get any gifts under the tree.
"It made me realize that I never wanted that to happen to any of my kids," Ludacris proclaims. Fully aware that he's now leading by example, countless acts of humanitarianism and philanthropy have morphed into a family business in the Bridges household.
His wife, Eudoxie, started a nonprofit, Unspoken Angels, in 2013 to provide support and resources to young women affected by abuse. Ludacris' mother, Roberta Shields, runs the Ludacris Foundation. This year, Ludacris partnered with Usher's New Look to host leadership training for 200 Atlanta-area high school students. His organization also gave kids swimming lessons this past summer. He also participated in literacy campaigns and raised funds and awareness for hunger.
"Life is short, man," Ludacris says, "and the things that we're gonna remember the most are when we make an impact on another person. That's where your accolades and success come into play. These kids are gonna remember this day for the rest of their lives."
Ludacris hopes the benevolence gene trickles down to his three daughters. "I try to enstill in my family the same values that I'm doing," the business savvy, Champaign, Ill.-born talent continues.
"It's extremely important for them to see me hands-on me giving back. We're very fortunate; I want them to be the same way and understand that's where integrity, honesty, loyalty and personality really starts to shape itself. You become a person that knows you have to continue to give back."
Atlanta Falcons defensive tackle Grady Jarrett partnered with Ludacris this year on Ludacrismas. The fellow Atlanta-area native took notice of the multi-talented Virgo's compassion and empathy. "It's a responsibility to show people that you care when you're in a certain position," Jarrett says. "Ain't no better model than to follow the path that's already set. It's a blessing our paths crossed."
Emphasizing the value of strength in numbers, Ludacris embraces collaboration, especially when it involves uplifting young people. "It's one thing for us to do things individually," Ludacris says, "but it's even better that we partner and do things together just to show people that when you come together, you can accomplish even more and reach out to more kids."
Ludacris is quite gracious to have enjoyed the fruits of his massive success. The former on-air radio personality keeps mentioning how good he feels about sharing it with the less fortunate. Just before he respectfully warns that he has to exit, the considerate hitmaker declares that he hopes his impact will have a domino effect on the kids attending Ludacrismas.
"They may not realize it now," Ludacris asserts, "but I guarantee you, later on in life, the way that they're feeling and how happy they are, it's all gonna make sense. If they know they felt that good, then one day maybe they'll grow up and try to do the same thing for somebody else."
---
Christopher A. Daniel is an award-winning pop cultural critic who is based in Atlanta, Georgia. In addition to soulhead.com, he has contributed columns to The Burton Wire, HuffPost Live, Blues & Soul Magazine, Music Enthusiast Magazine, BK Nation, Shadow & Act, The Root, Dine with Dani and Urban Lux Magazine. Christopher is currently an instructor in the School of Communication at Georgia State University. Check out his other work on soulhead.com